The summer has already begun! It's the time to upgrade your look with new summer clothing. From the prints, shapes, and brands worth investing into the styles that work both home and away, I've found 5 summer dresses you should consider for 2019.
Timeless, effortlessly stylish and so versatile, polka dots are still going to be big news this summer. Sunset backdrop optional but strongly advised.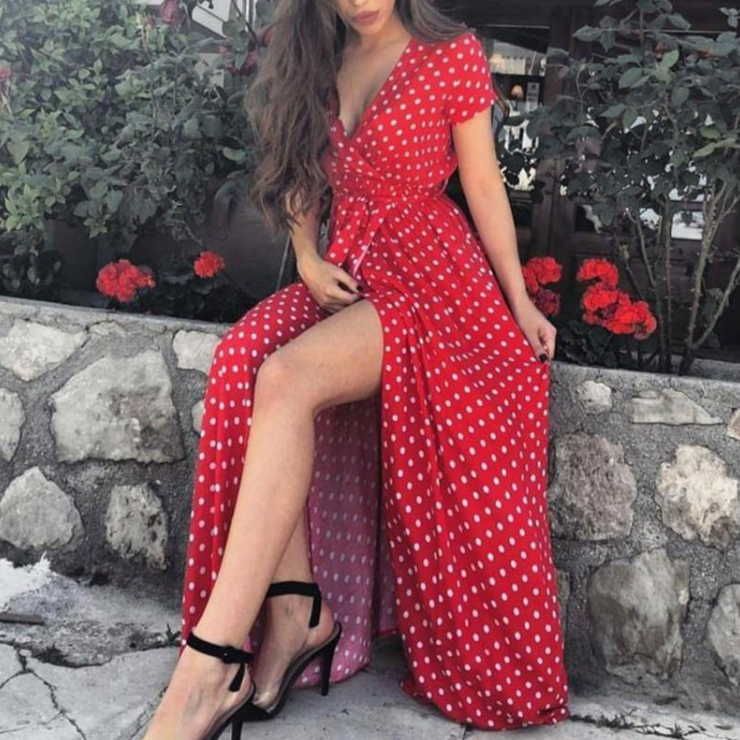 2. THE COLOUR: Green
Shades of green have been widely popular of late. From lime to sage, this time, we're drawing attention to the deeper hue. Team with raffia accessories to be beach-smart and switch to golden jewels for the evening.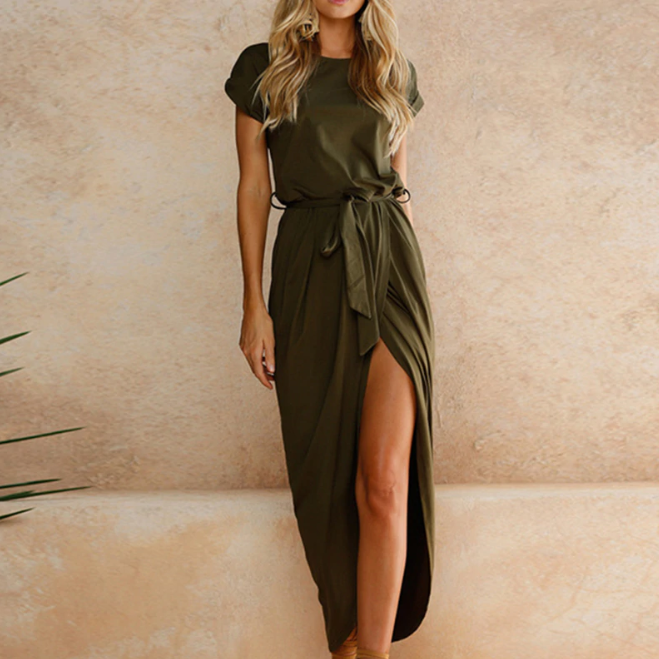 Statement sleeves are the key to creating 2019's silhouette. Team with a beaded bag and matching hair clip—that's one way to tick off all the micro trends in one full swoop.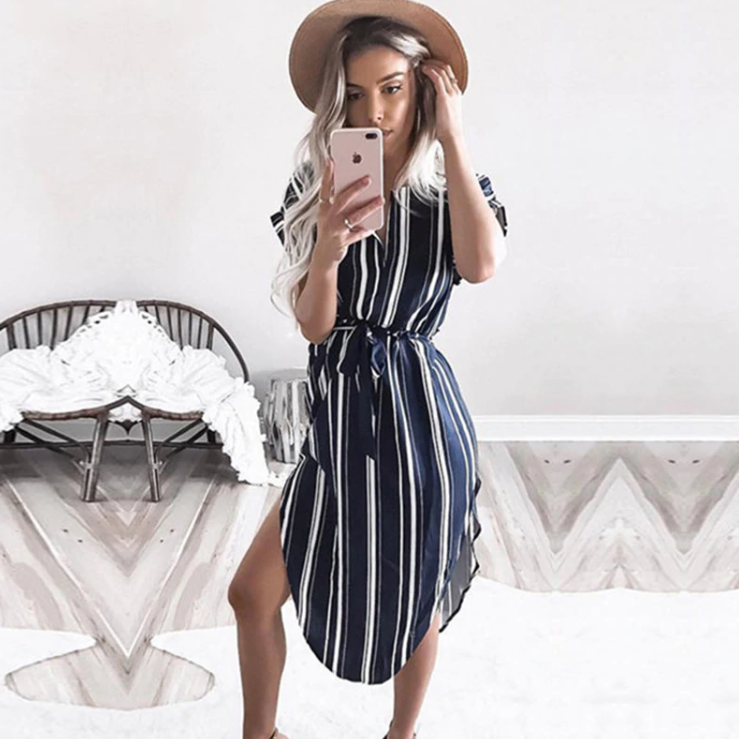 We know what you're thinking: If you go on holiday at this time of year, you'll still have ages before you can re-wear summer dresses, right? Wrong. If you opt for a dress that's easy to layer, you've got the answer to shopping savvy. Look for styles that also work with tights, ones you can layer over polo-necks and options that look just as good with boots as they will with sandals.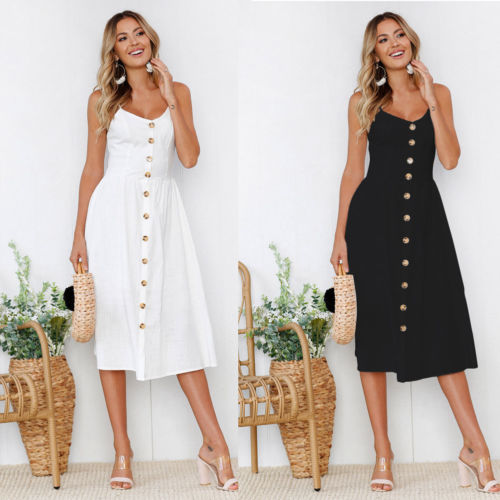 A lot of modern women are big fans of the prairie dress trend, and we're not the only ones. Celebs have already backed this style dresses!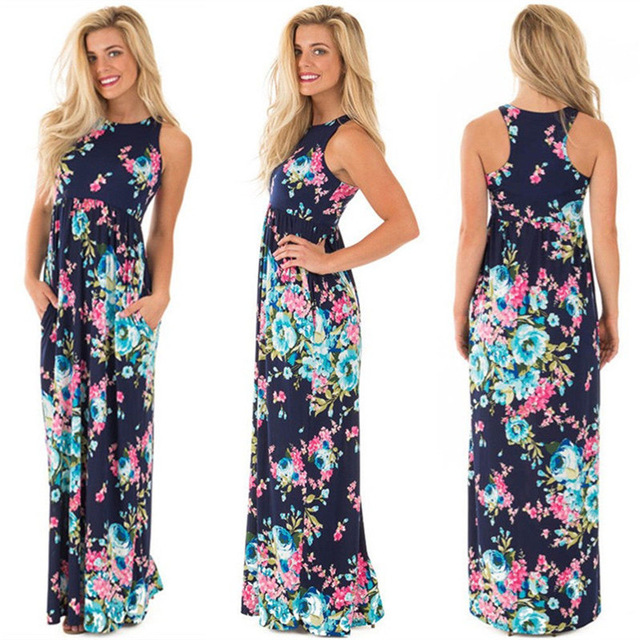 To be stylish and stunning, you can buy these dresses in our store! Write in comments which dress you like most 👇