If you are still on the hunt for the perfect pair of sandals, the summer sales and new holiday drops mean this is a perfect time to find 'the one'. Many of us choose to invest in one new pair of sandals a year, so before you decide on which to go for, we looked through thousands of pairs to put together what's basically a dissertation on 2019's sandal trends. Some old favorites are back again (hi, dad sandals, tan leather slides, and raffia styles), but we've also added some new additions to our list.
Whether you call them floss heels, naked heels, strappy heels, this is arguably the leading sandal trend of the year.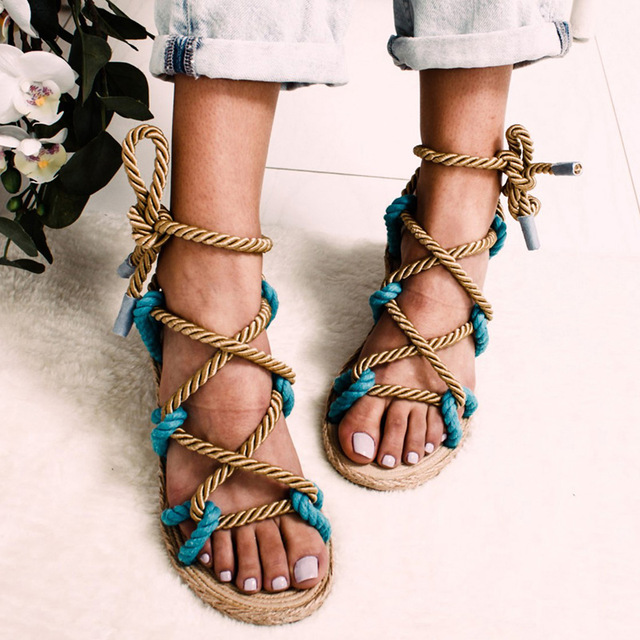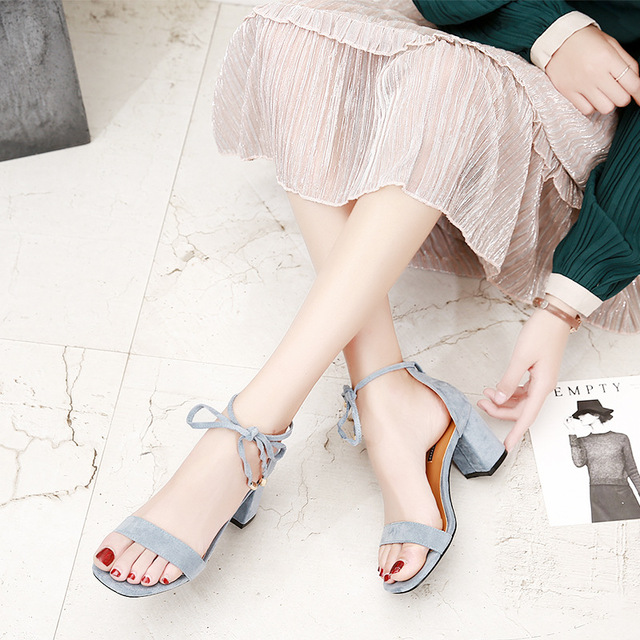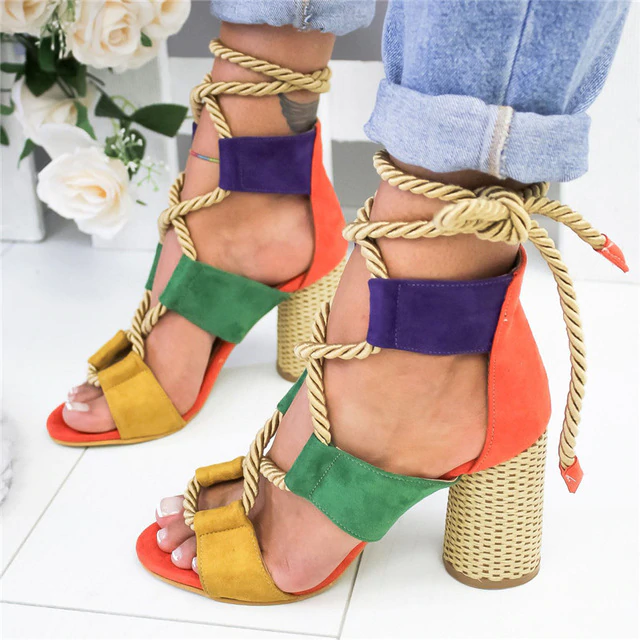 Another key sandal trend is low-heel mules with either a kitten or chunky heels.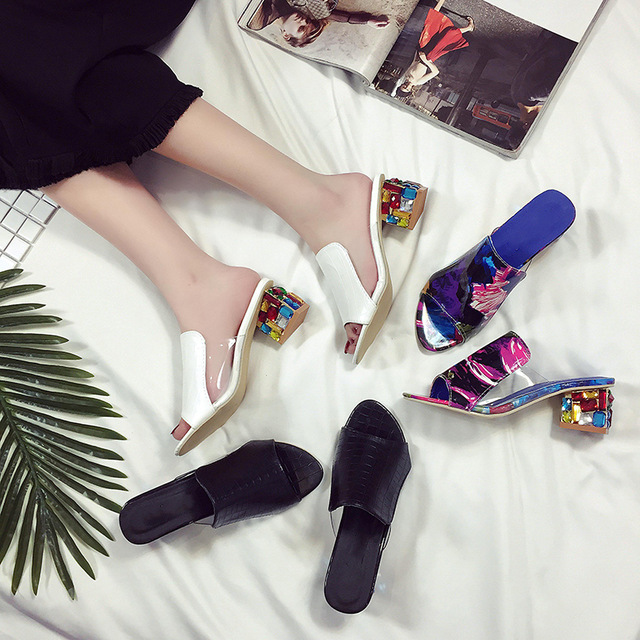 You might not wear these sandals to the office, but these are perfect for anyone going on a beach holiday.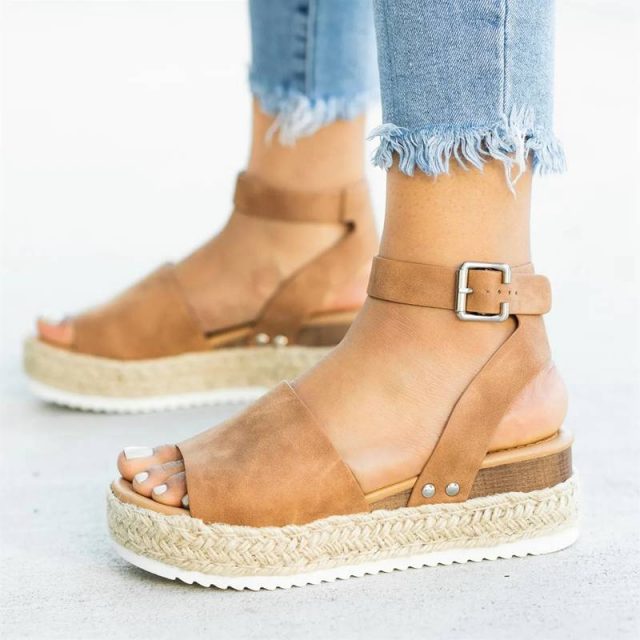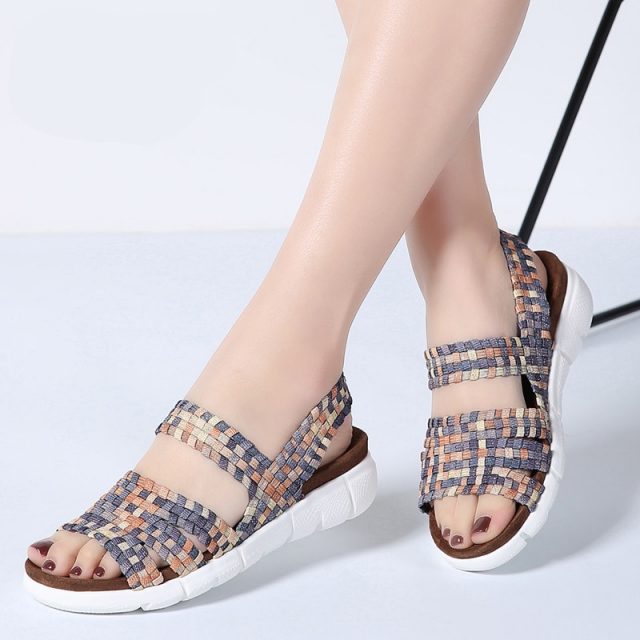 Chunky-soled sandals are making a grand return this year. These are the perfect city sandals for when you don't want your feet to feel too exposed.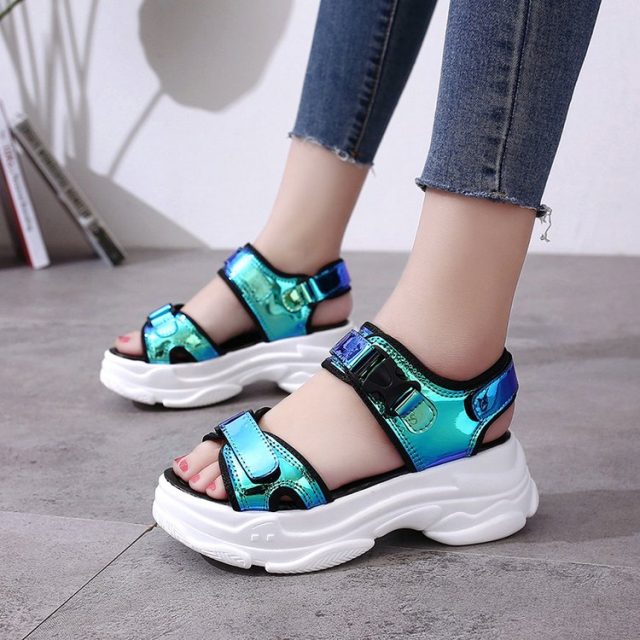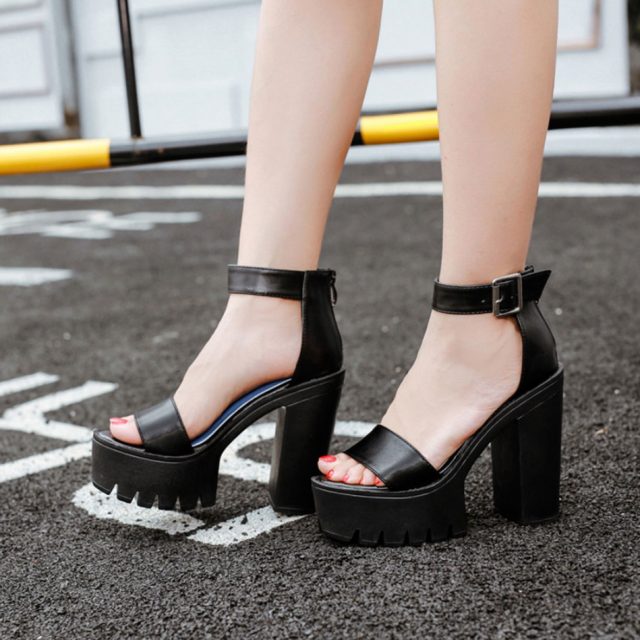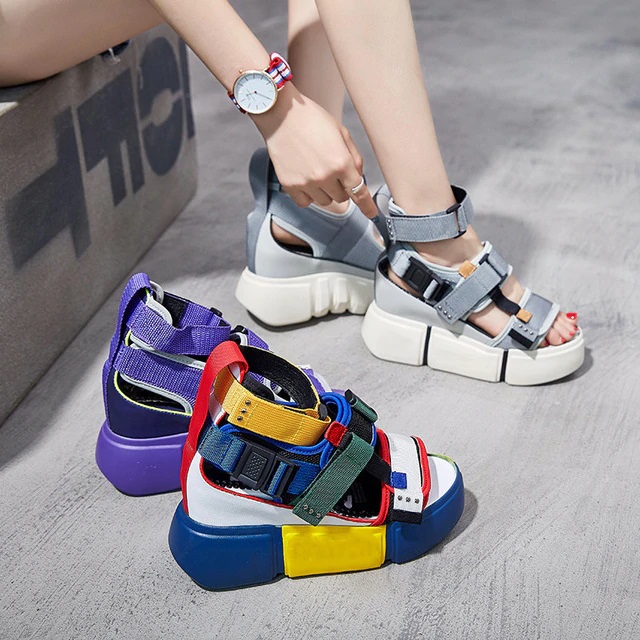 This trend is bound to divide opinion. These sporty sandals have a lot of Velcro, spongey platforms and racer-detailing.