Men fashion is pretty formulaic. Sneak a peek into the closet of literally any guy you know, and you'll see some combination of dark-wash denim, plain white tees, comfy hoodies and a handful of button-downs. Seriously, try it – we dare you! Thankfully, 2019 men's fashion trends are here and ready to inject a little fresh energy into any man's wardrobe.
Whether you're getting some last-minute holiday shopping done or you're so on top of things you're already planning out the gifts you'll buy in 2019, let this review be your guide. The following 2019 men's fashion trends are sure to delight the most style. Stock up.
1. Light-Wash Denim
Denim is arguably the most classic fashion trend of all time – so it's a little surprise it's sticking around for 2019. Though many men opt for a darker wash (as we so aptly noted before), switching up shades in favor of lighter washes is officially the move in the New Year.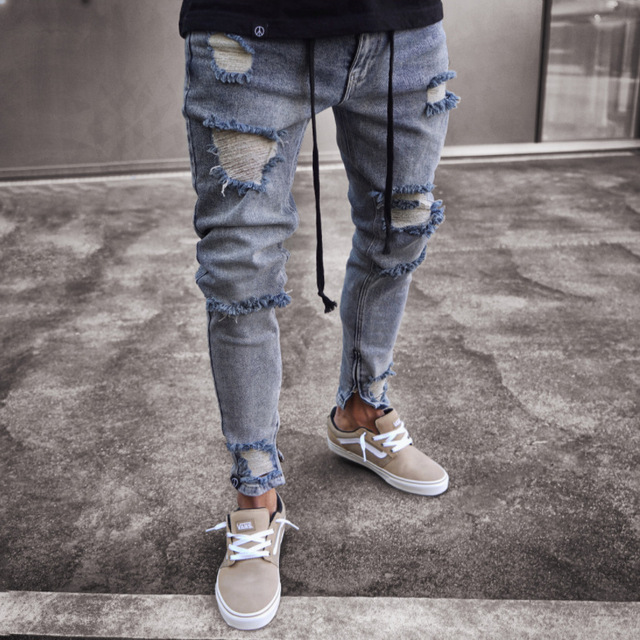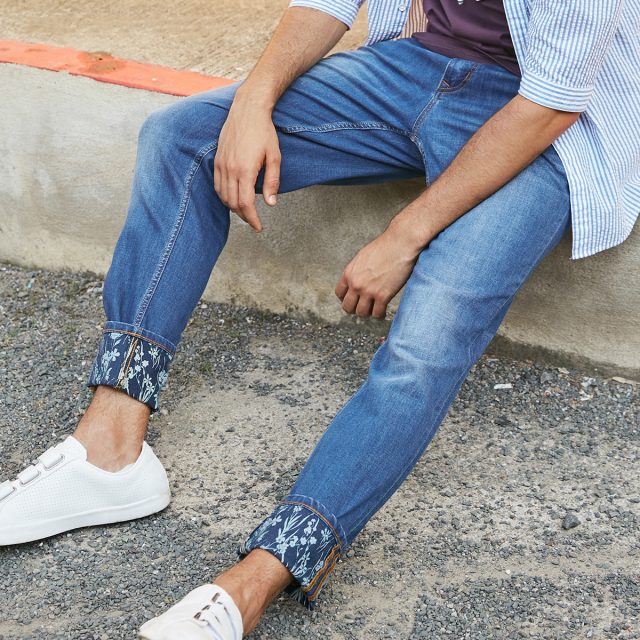 2. Sling Bags
Some men prefer backpacks or totes for their belongings, but hands-free bags are always a good idea. And 2019 fully understands that. Sling bags are equal parts fashionable and practical – they're where it's at. The man can sling his bag to the front to keep an eye on his belongings or sling it to the back to keep it out of his way. He's sure to look super on-trend regardless.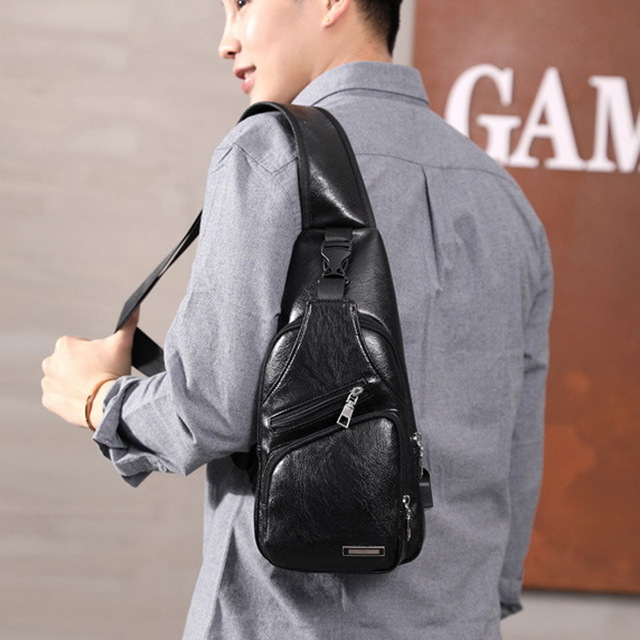 3. Vintage Watches
Vintage watches are super chic, regardless of gender – and they're making a serious comeback in 2019.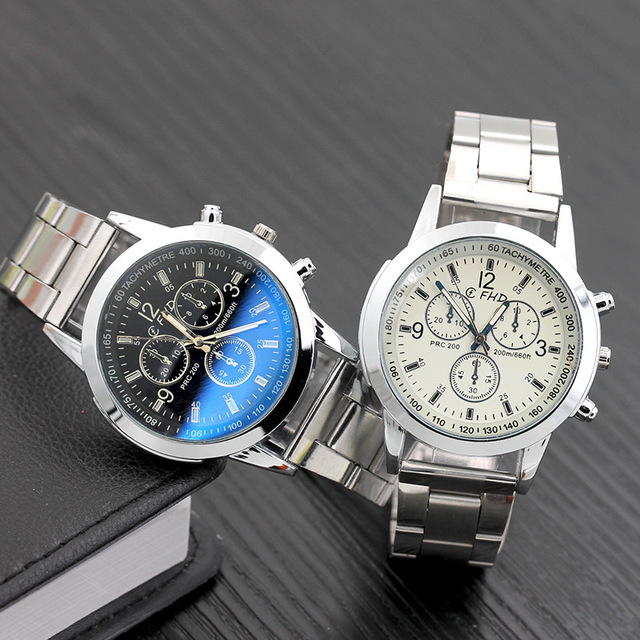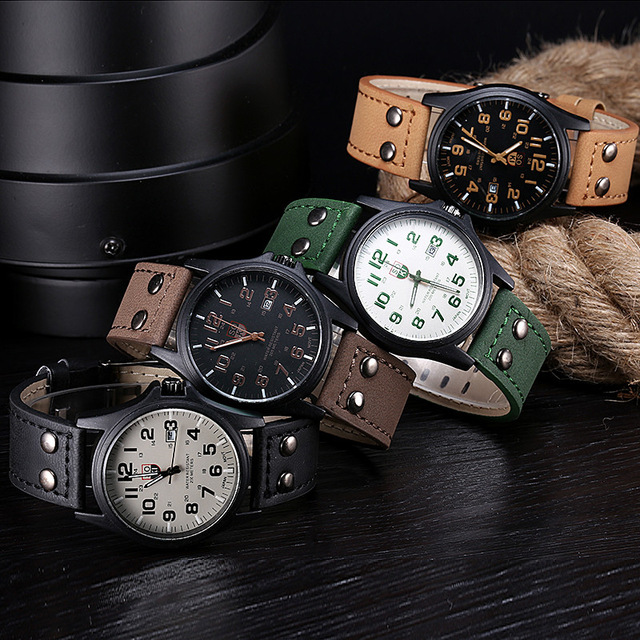 4. Cropped Trousers
Cropped trousers pervaded the women's fashion zeitgeist in 2018, and they're heading straight for the men's fashion zeitgeist in 2019. It's time for guys to show a little skin (ankles, guys, ankles). It's the perfect opportunity to show off a cool pair of socks.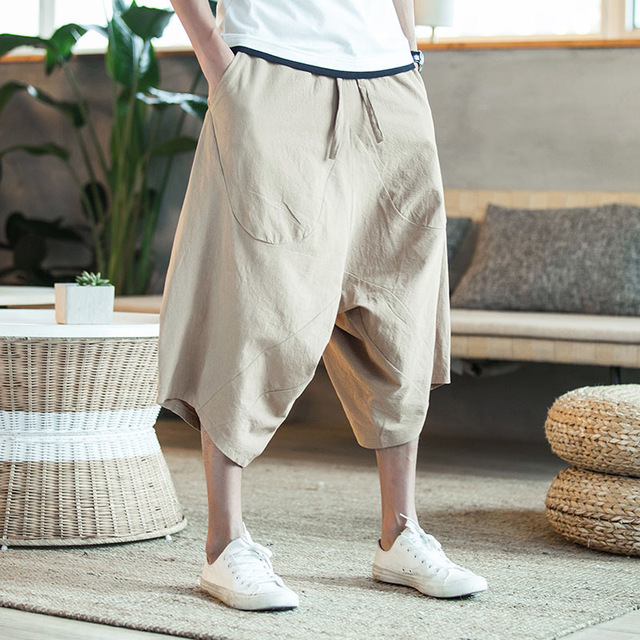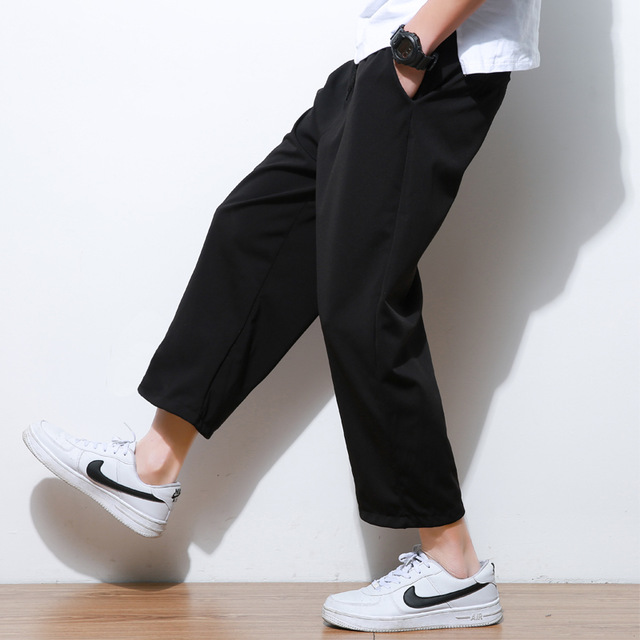 5. Neck Scarves
Neck scarves are a truly underrated way to stay warm and look incredible. And the trend is totally gender-neutral. So encourage yourself of choice to stock up, start experimenting and stay cozy.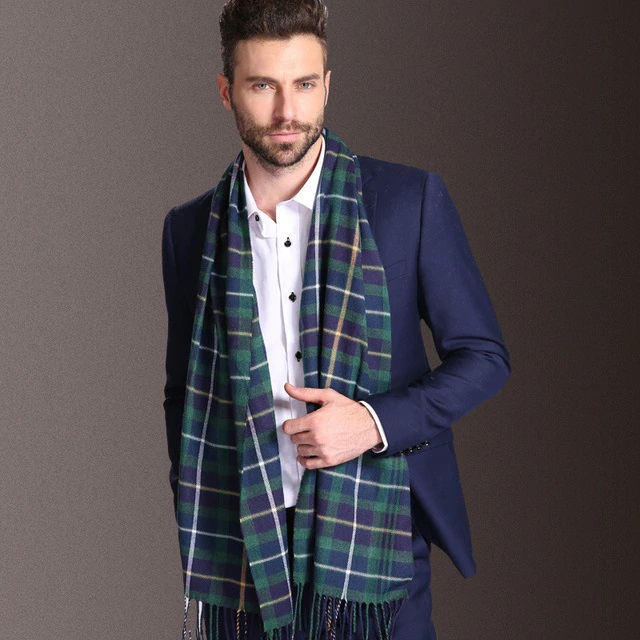 6. Plaid Pants
Plaid pants are 2019's favorite way to add a little statement-making edge to any wardrobe. Plaid pants can skew as edgy or subtle as you want them to, so you will have a wide range of options to choose from.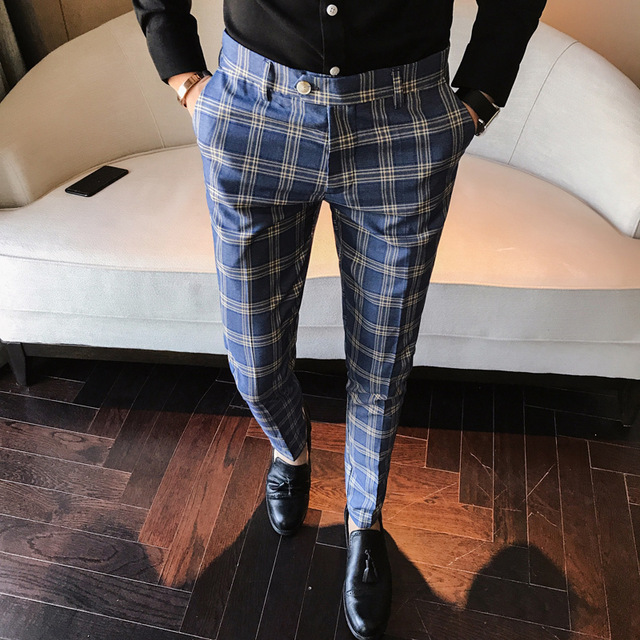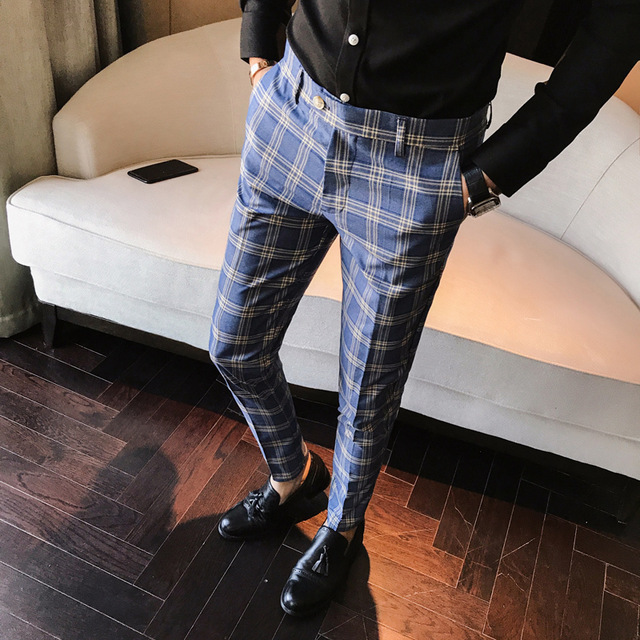 7. Quarter Socks
For too long, men's socks have been relegated to one of two categories: dressy high socks or everyday no-show socks. But 2019 is ushering in an age of moderation. It's time for you to start shopping snazzy socks and showing 'em off.