Warm weather means it is time to get the grill out and get cooking! If you love to grill on an open flame, there are some grilling tips and tricks you need to know! These simple tricks can help your grill work better, last longer, stay cleaner, and can even help you cook some amazing meals. Look at these 7 grilling tips and tricks to try this summer and see how easy it can be to get grilling!
No one likes dirty grill grates. Cut a lemon in half and rub it over the grates. The acids in the lemon will help break down grease and grime and help you wipe the grates clean with less effort. The lemon juice may even add a little flavor to the items you grill.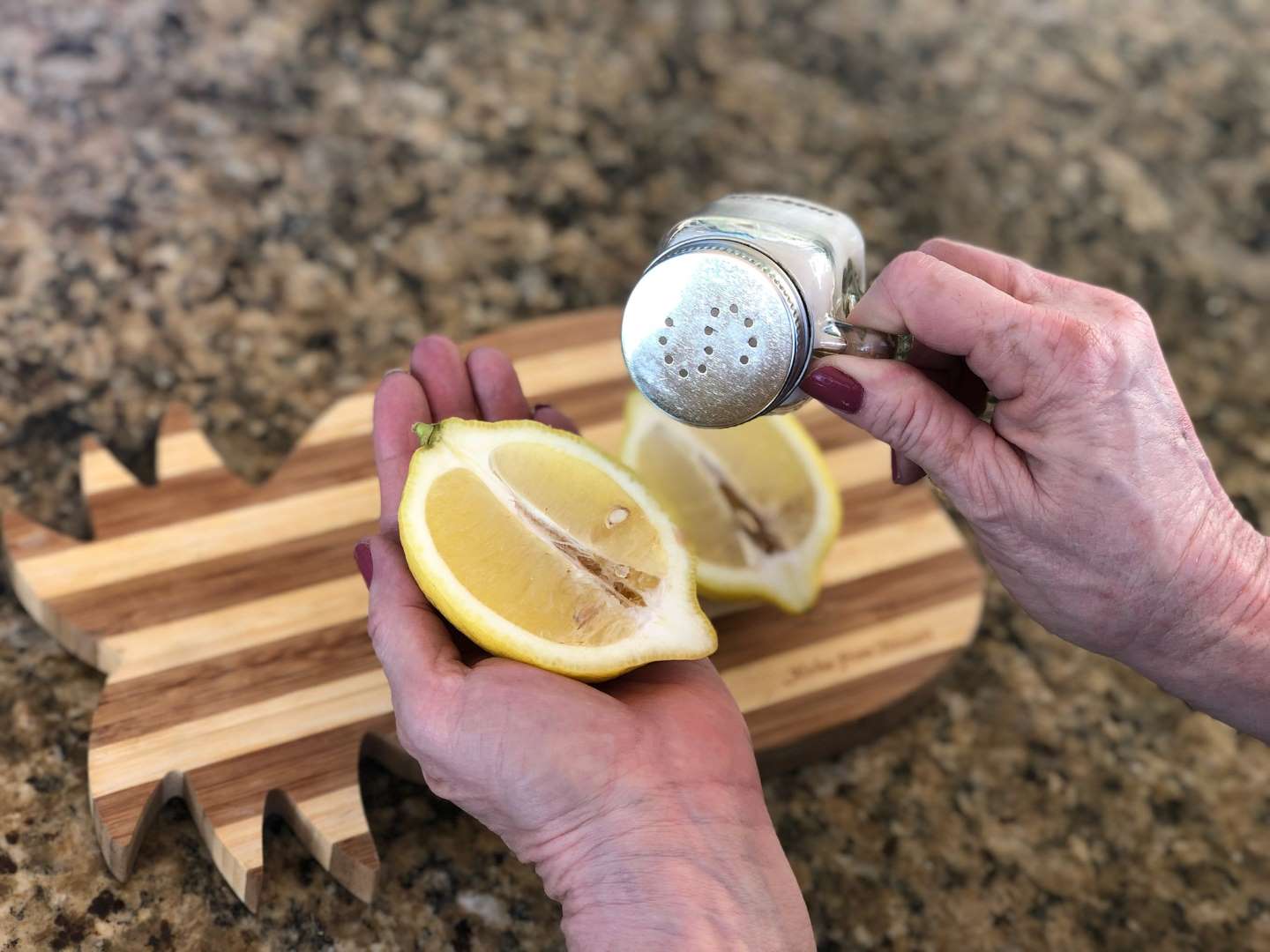 A new propane tank costs twice as much as a refilled one. Take good care of your propane tank by keeping it clean and free from outer grease and grime. When empty, get it refilled at a fraction of the cost.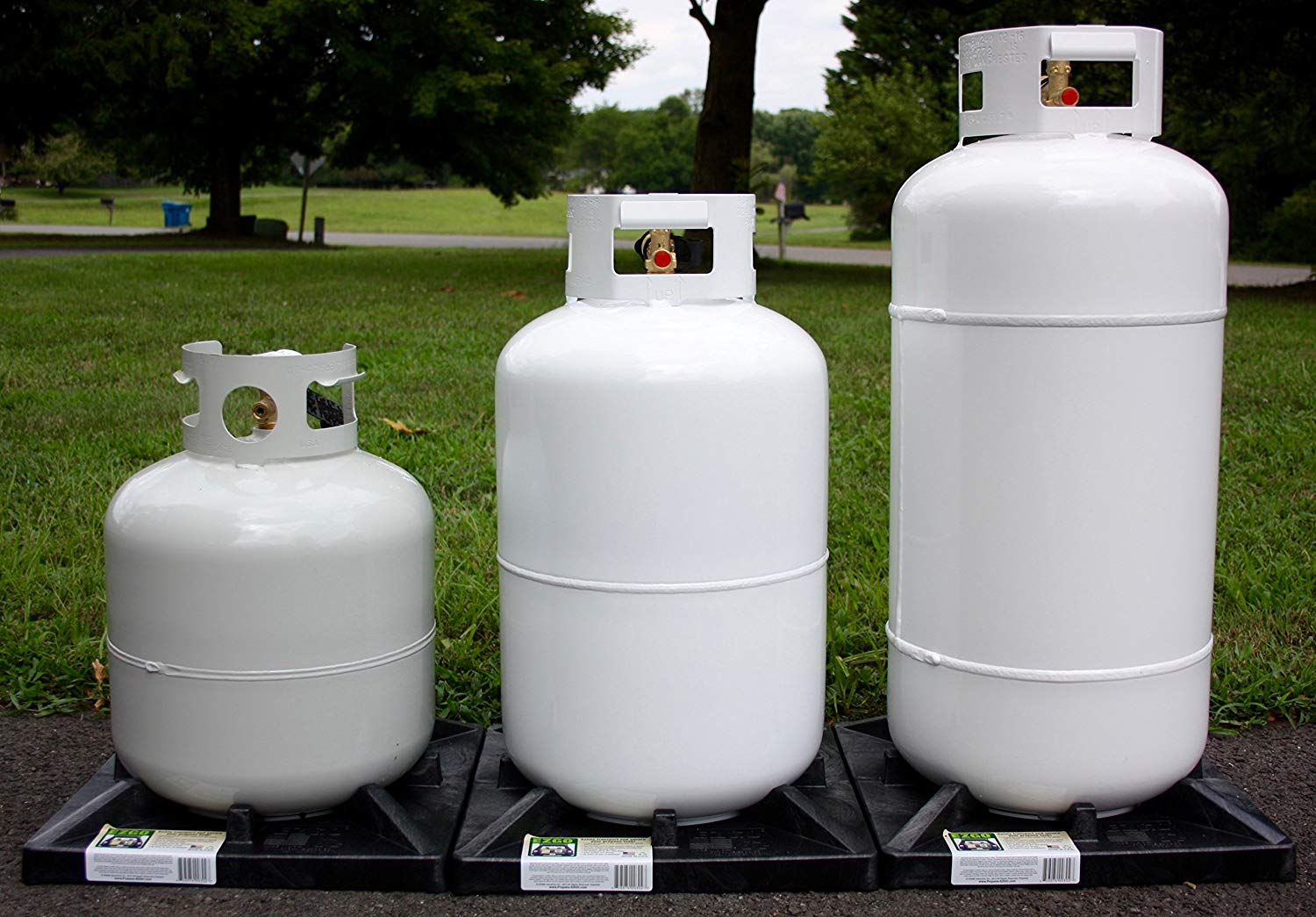 A huge mistake many people make is placing cut meat and vegetables on wood skewers then throwing them on the grill. In this case, the skewers often burn and can ruin the flavor of the ingredients. Instead, soak the skewers in water for a few minutes so that when placed on the grill, they steam instead of burn.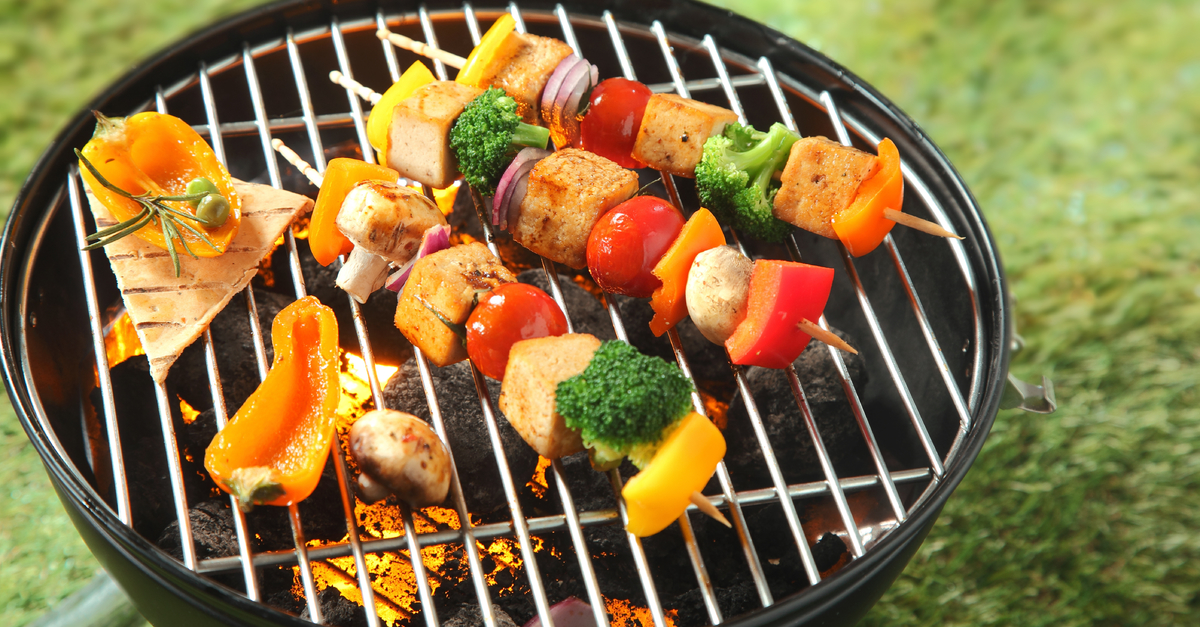 Look for the bright white stripes in steak meat prior to buying. This marble pattern means the steak will be juicier and tastier. Don't worry about the fact that this white marble area is fat, as it will burn off as you grill the meat.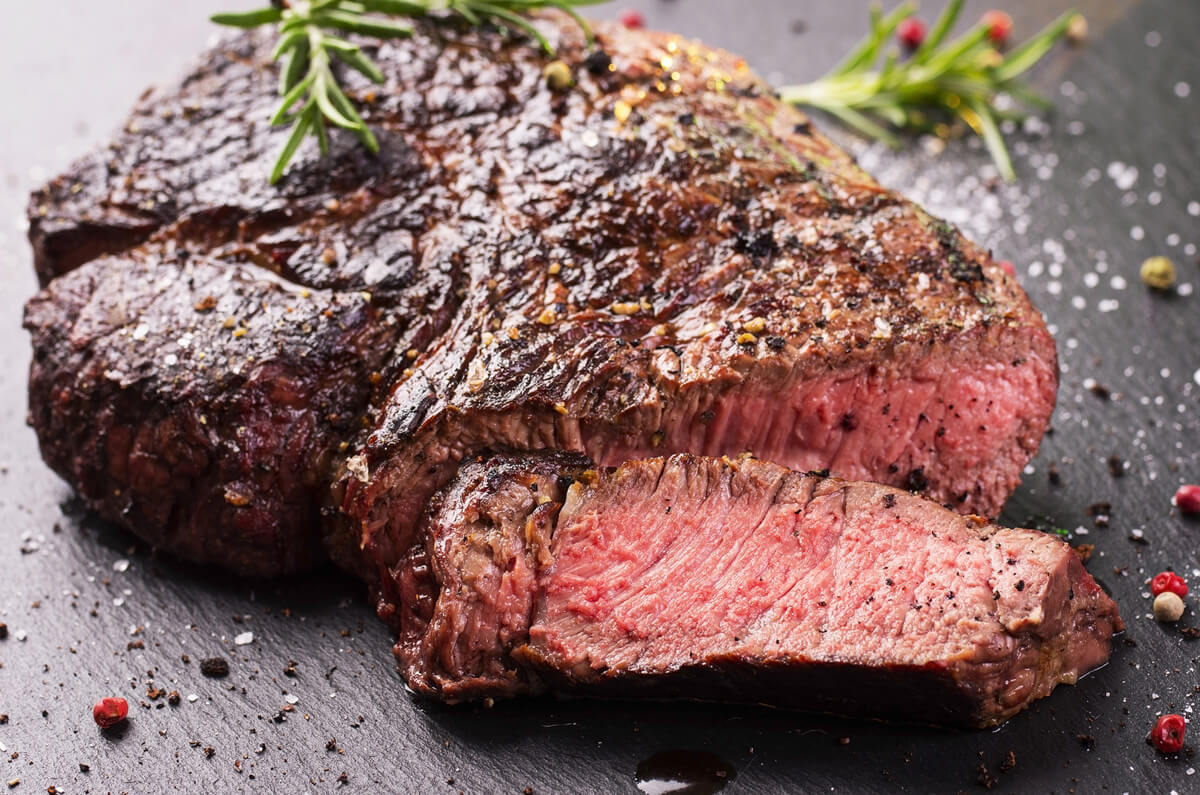 Lining grates will foil is a great way to keep the grates clean and cook vegetables and even bread at the same time. Just line the grates, spray them with some butter or olive oil spray, then add chopped vegetables. Season and you wish and grill until heated through. Another great way to use tinfoil is to ball it up when done and use it to scrub the grates clean.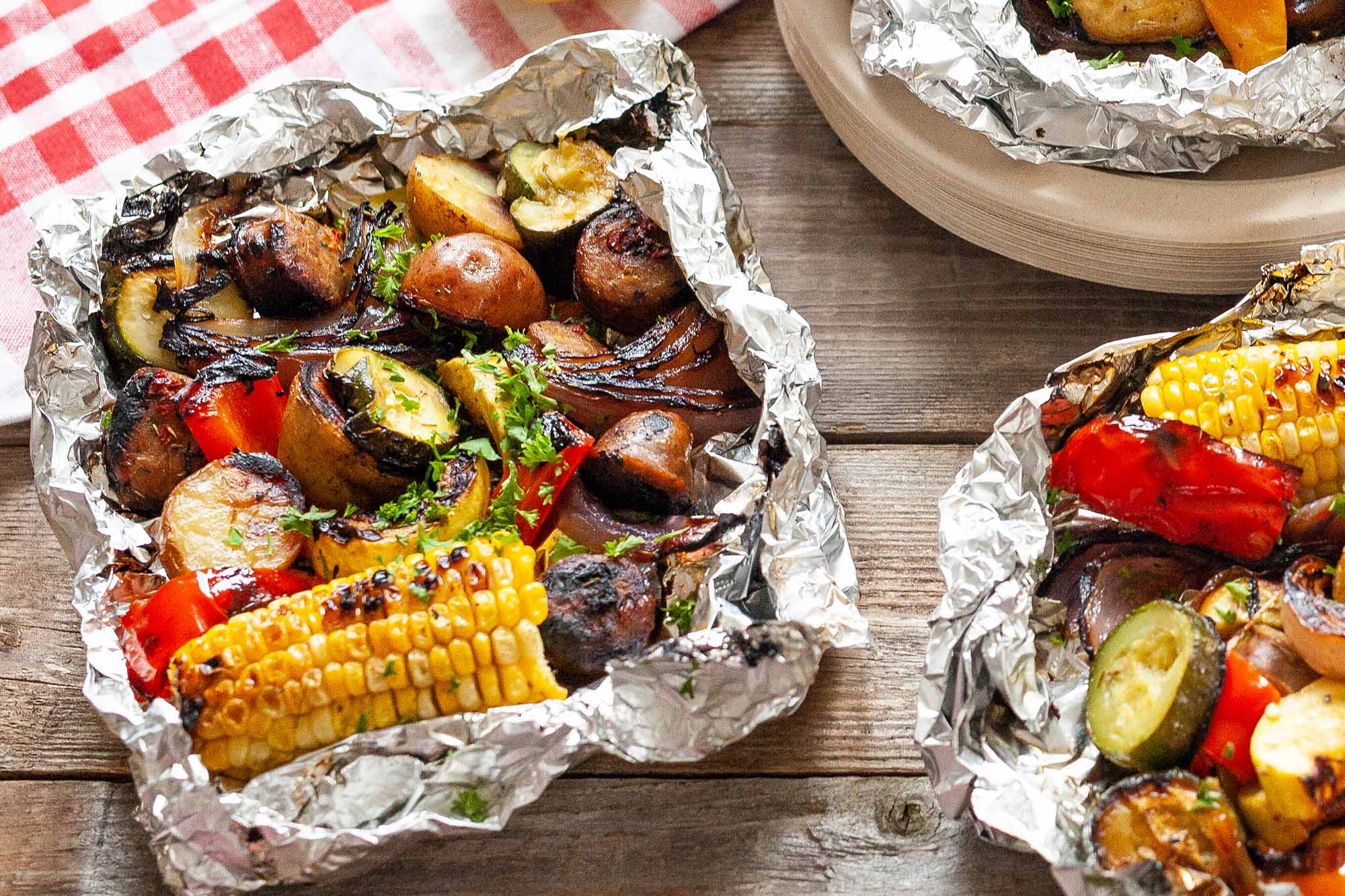 It can be hard to get crispy skin when using the grill. Apply olive oil to your chicken prior to grilling to help get it nice and crispy. If you prefer the inside meat to be moist and want a skinless piece of chicken, avoid adding the olive oil and go straight for the seasoning instead.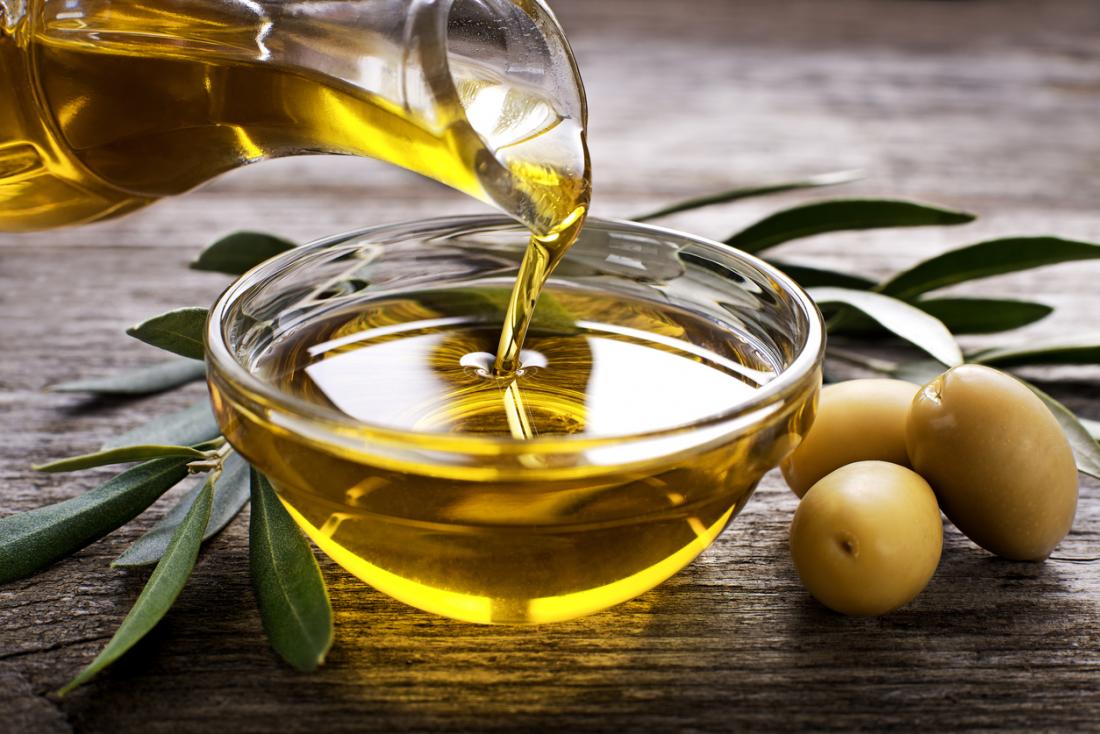 Why? Because this can help cool things down if the flames get too high. This is a simple way to prevent burning as well. A simple dollar store misting bottle works just fine and should be kept near the rest of your grilling tools.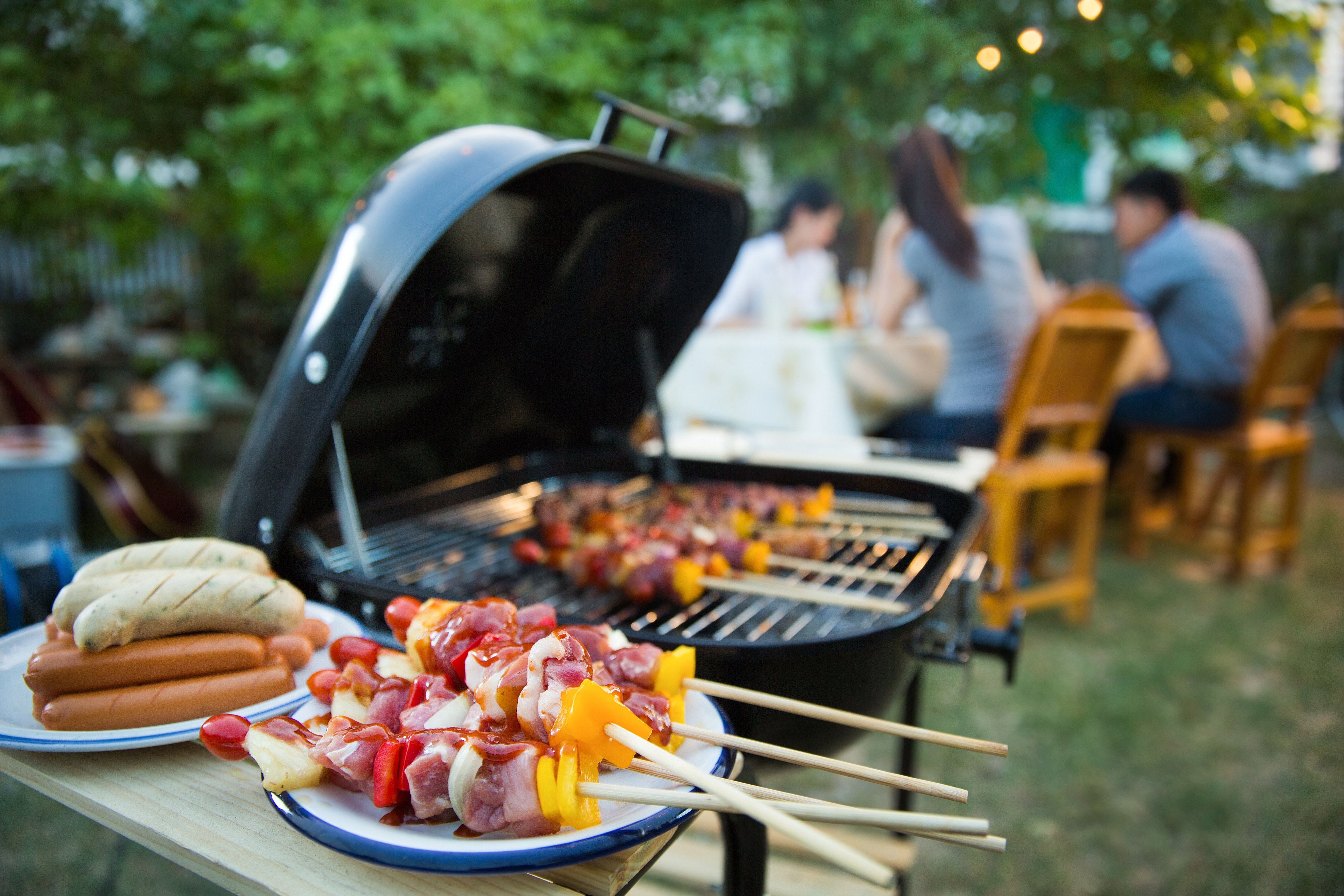 Are you ready to get grilling? Grill smarter not harder when you try out these 7 grilling tips and tricks to try this summer season!