The 4th of July is coming!!!
This is America's Day! It was on July 4th, 1776 that The United States became an independent nation. Independence Day is a time to break out the old barbecue, stock up on fireworks, eat a lot of hot dogs and drink a lot of beer.
Hot dogs and fireworks may sound like strange things to mention, but after doing some research on Independence Day, you can find out that hot dogs and fireworks have a lot to do with America's holiday.
There are a lot of other interesting facts about July 4th as well. Check them out below!
1. More Coincidences
Future President's John Adams and Thomas Jefferson both signed the Declaration of Independence. And yes, they are the guys that both died on the same day.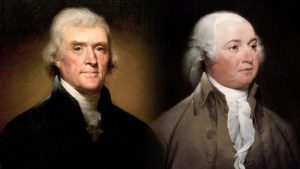 2. Could have been a Turkey instead of an Eagle
Benjamin Franklin wanted the national bird to be a Turkey. He said the bald eagle is a bird of bad moral character, the turkey is a more respectable bird. Luckily, he lost the vote.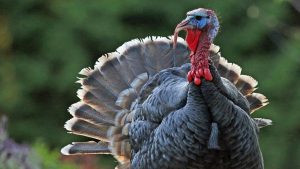 3. First official holiday
Almost 100 years after the Declaration of Independence, in 1870, July 4 was made an official holiday by Congress.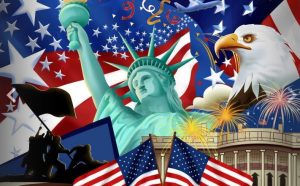 4. Great celebrating
According to census.gov, 2.5 million people celebrated the first Independence Day, compared to 316.2 million people today.
5. First Independence Day
The first Independence Day on July 8, 1776, took place in Philadelphia.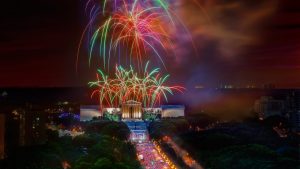 6. Amazing fireworks
Fireworks are a major part of the celebrations because the first Independence Day celebration on July 4, 1777, saw Americans gathering to watch as the sky illuminated to celebrate the new nation.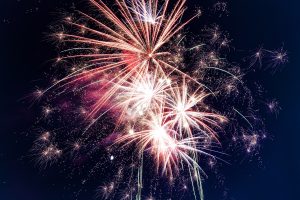 7. Original American flag
The stars on the original American flag were in a circle so all the Colonies would appear equal.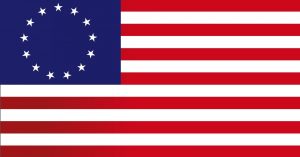 8. Sign Your John Hancock
The Term "Sign Your John Hancock"  comes from an actual guy named John Hancock. He was the president of the Continental Congress and one of the signers of the Declaration of Independence.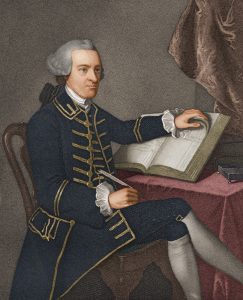 9. Hot Diggidy Dog!
The favorite food for the 4th of July is the Hot Dog. America consumes about 150 million hot dogs on this date. (poor little piggies)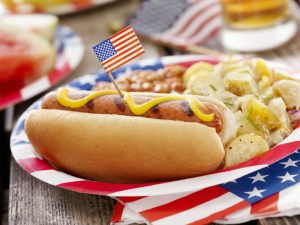 10. It Could Actually be a Lie
It is widely believed that the Declaration of Independence was actually signed nearly a month after its adoption, on August 2, 1776. Only John Hancock, Charles Thompson, signed it on July 4. The rest of the 56 delegates signed nearly a month later.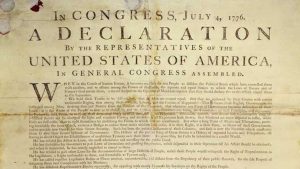 Do you have any interesting or fun Independence Day Facts? Write them in comments! What is the biggest patriotic celebration in your country?